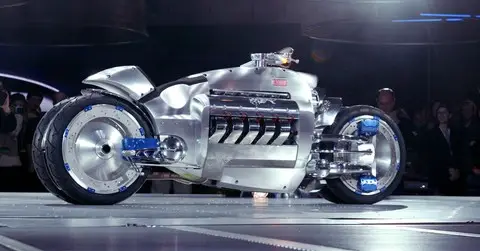 motorcycle, futuristic motorcycle, future car, future design motorcycle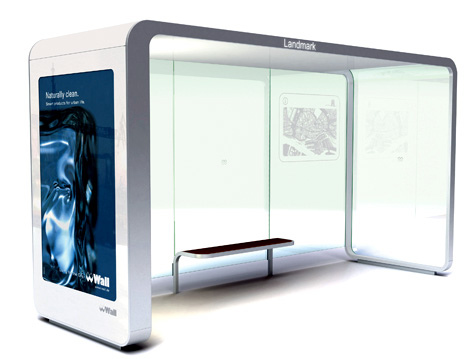 futuristic gadget, futuristic landmark bus, landmark bus future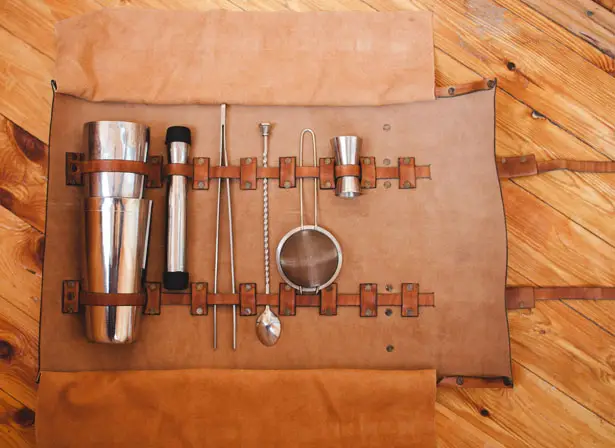 Are you a bartender who always on-the-go? Here's a cool leather roll bartender bag that can carry all your essential tools in style. It's a handmade bag specially designed for a bartender so that they can work more conveniently. All bartending tools will always be near at hand whenever they are needed, whether a trip […]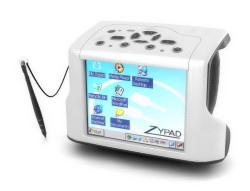 Zypad wl 1000. The Zypad WL 1000 is the first wrist-worn PC created by Eurotech Group. It combines the same features of a standard computer with a device that provides the convenience and ergonomics of a wrist worn instrument.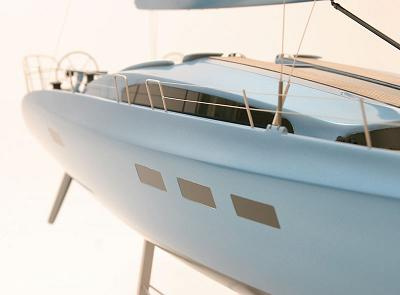 Zeydon Z60. Do you think that you can have both the luxury of a car and a yacht ? If your answer is no, then think again, because that combination might happen sometimes in the future. BMW Designworks USA has worked with Belgian boatbuilder Zeydon to produce a 60-foot clas yacht, perhaps BMW will use the term of 'Luxury Sports Cruiser'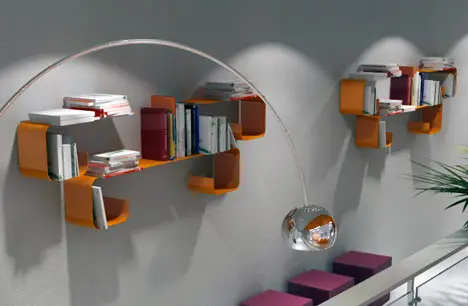 Designed by Nicola Zanetti, this D-mension made from steel that mixes modern design with 60's mod. You can install them in staggered formation for stunning effect or just symmetrically for formal environment.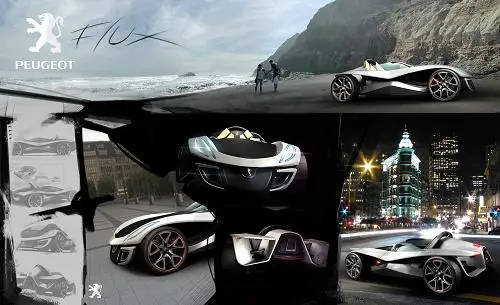 Peugeot flux car concept. The peugeot design contest theme was re-invent the 'Drive of Your Life', six letters sum up the philosophy of this fourth invitation to the creativity: P.L.E.A.S.E. !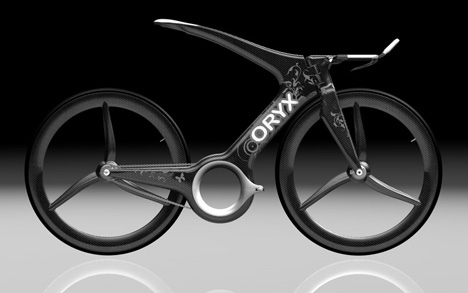 Oryx future bike. Designed by a guy called Harald Cramer, it's a custom-made time-trial cycle with all sorts of weird and wonderful innovations. The Y-frame shape means that the Oryx is shock-proof and keeps you in contact with the road at all time, and there is a one-sided fork and chain-stay.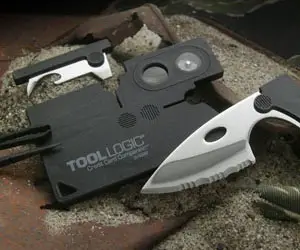 Carry a pocket knife everywhere you go. This Tool Logic CC1SB Credit Card Companion is so slim and light you might even forget you carry one, but it's highly functional when you need a knife. This 2" stainless steel blade is razor sharp and serrated, you can cut any materials with ease. This survival card is pretty handy to help you with life's sudden unforeseen emergencies. […]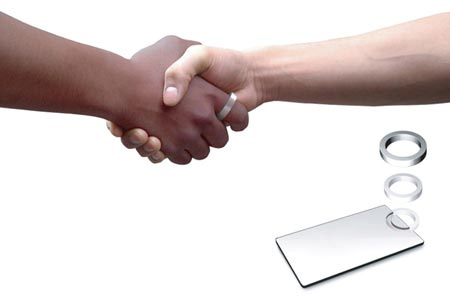 The concept of this ring comes from how you manage to save all information about the person that you just met. Wearing this ring, when people first meet and shake hands, the rings on the fingers get close enough to operate and begin to download all basic information about the ring owner.
?>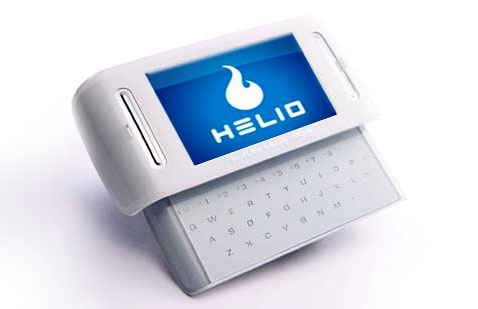 White Helio Prototype. This is really cool smart phone that make me really drooling all over, it's been running around through worldwide web without any official statement.
Let's take a look at peugeot's futuristic prototype two-seater. This 4WD Quark has removable interactive interface, innovative PDA concept, still serves the same purpose as ignition key which combine with instrument panel. 4WD Quark is also protected with small transparent and waterproof cover. Enough said, this 4WD Quark prototype has competed successfully at Michelin Bibendum […]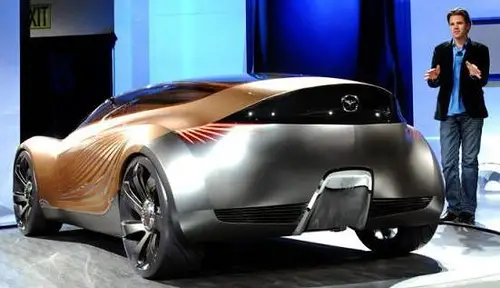 The one that I like the most about the future is car, it's amazing how people design a very futuristic design and not so little can make it happen, some even already have the prototype. Now let's see about Mazda Nagare concept from Mazda, the word itself pronounced as "na-ga-reh", this cool car was first […]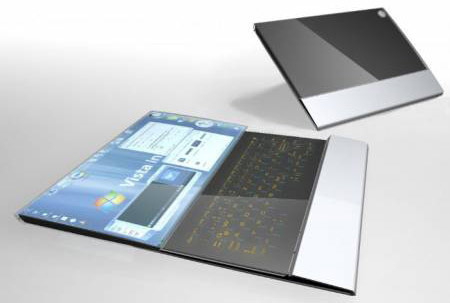 Felix Schmidberger has designed a futuristic laptop which might be used around 8-10 years later. Say good bye to conventional keyboard, this futuristic laptop is using a touchscreen OLED display, including the screen too, basically the OLED display is separated into two section, the screen and the keyboard. You can also control the laptop by […]