LovePalz offers you an adult toy with innovative design to take you to the new level of virtual intimacy. The design was inspired by "Jade", stone of China, where two separate jades represent a man and a woman, combine them together to represent the love. LovePalz consists of 2 different designs, one for men an done for women, at the same time this device is discrete and stylish enough to be put on display. Made of aluminum-magnesium alloy, it features streamline shape, wireless and buttonless, making a beautiful sculpture object in your room.
This is not just ordinary vibrator, LovePalz offers a new platform for better intimate experience between you and your loved one, it is totally interactive with its virtual simulation. The company claims that this device features breakthrough motion sensor that can automatically sense the action for both male (Zeus) and female (Hera) to enable the entertainment feels so real.
Designer : Winzz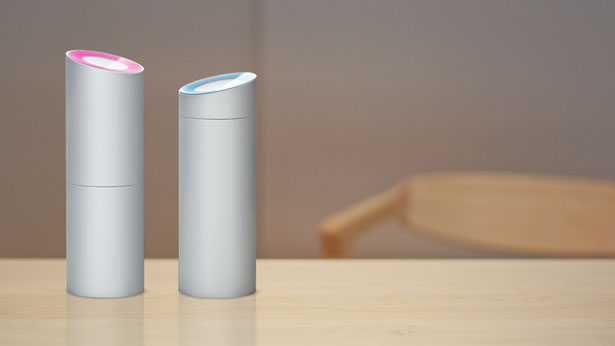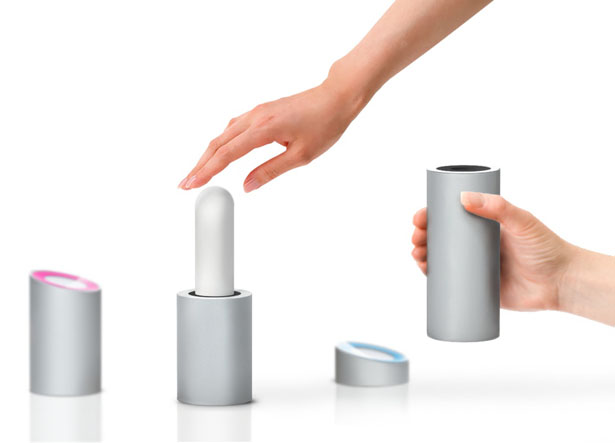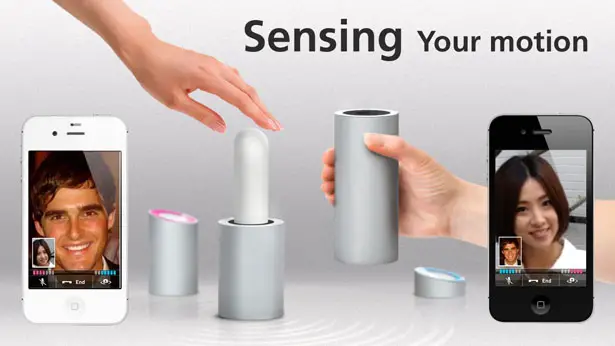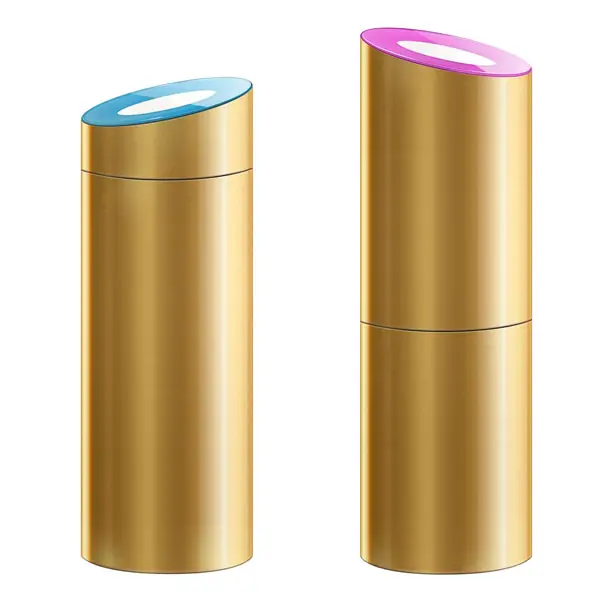 *Some of our stories include affiliate links. If you buy something through one of these links, we may earn an affiliate commission.