With highly anticipated Sony Pictures "Men in Black", also comes the world debut of Lexus QZ 618 Galactic Enforcer Jet. It's the first in Lexus new jet-class fleet but it's currently only available to MIB agents, this futuristic jet is powered by hybrid transformer technology. With just one press of a button, this cool jet transform from a 2020 Lexus RC F sport coupe to a powerful IFO a.k.a Identified Flying Object.
Through this movie, Lexus wants to reflect the future of this brand, in far, far distant future. Lexus would be equipped with most advanced alien-fighting technology, not to mention it would have stand out performance and sophisticated styling, a class of its own.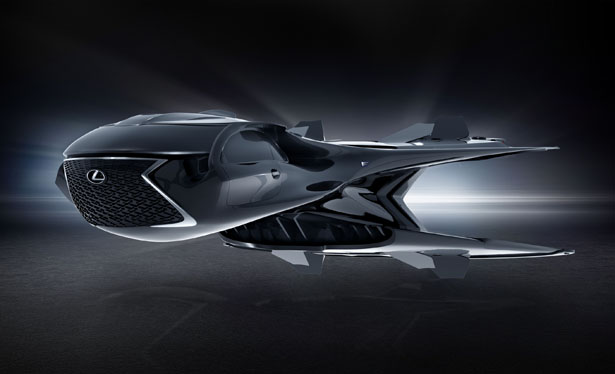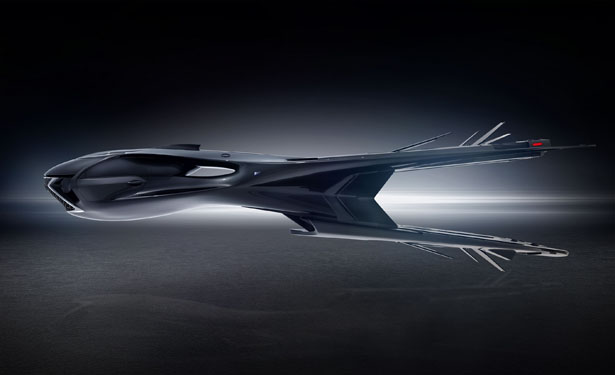 During the top-secret exchange of knowledge with an alien partner, Lexus has successfully secured Quasar Power Source Technology (QPST) that uses the power of nearest Active Galactic Nucleus (AGN). That's why, Lexus QZ 618 Galactic Enforcer Jet has the ability to travel anywhere in this universe in just seconds. Since Quasi-Stellar Objects can be found in every galaxy with a supermassive black hole, therefore, all QPST-powered Lexus vehicles are named after those black holes.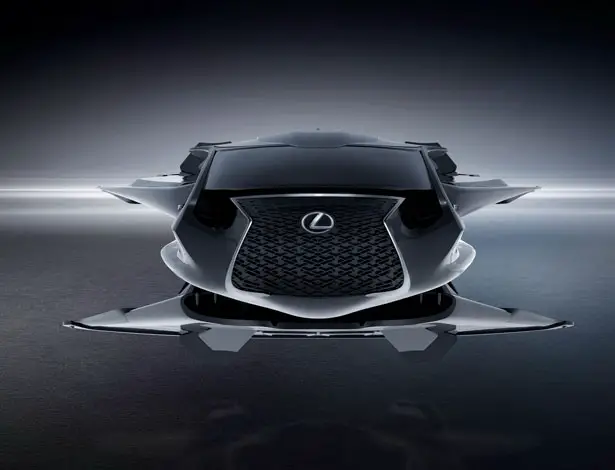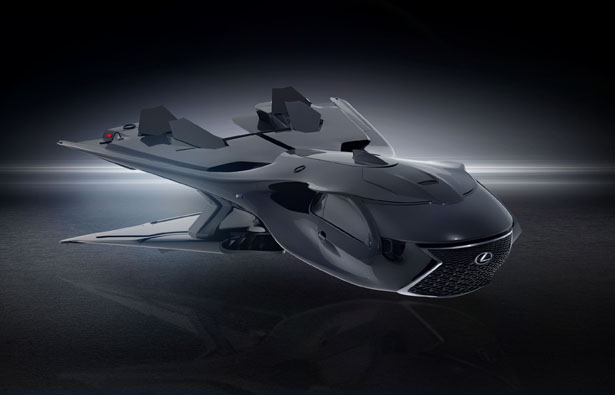 Key jet features include:
Technology
IGPS (Inter-Galactic Positioning System)
Amazon Alexa* understands all seven trillion alien languages
Gamma ray headlamps
Infinite scaling technology
Performance
Lexus' very latest Quasar Power Source Technology (QPST)
Propulsion system named after Black Hole TON 618
122 MPG (Millennia Per Gallon)
Three driving modes: EcoDrive, SportDrive, QuantumDrive
0-60 in 0.0000000000001 nanoseconds
Light-speed-matching capability
Comfort & Design
Intergalactically sourced, ethically spawned Adorian leather
Safety
Lexus' latest transforming seats with a 31-point harnesses to accommodate every body type in the universe
Lexus Safety System+ (LSS+) with available force field technology
Styles & Packages
Enforcer Package
Everything you need to protect the earth from the scum of the universe
Also available in six other colors, but naturally, Lexus recommends UmbraBlack