This project started as a plan to design design an electric, autonomous truck for AUDI. During the sketching process, these designers were supposed to choose out of 2 options:
Truck A – an electric truck for highway, an autonomous vehicle.
Truck B – an electric truck
Fortunately for us, they failed to make that decision, that's why we can see these awesome two truck designs. They need help to choose the design, which one is your favorite?
Designers : Artem Smirnov and Vladimir Panchenko
Truck A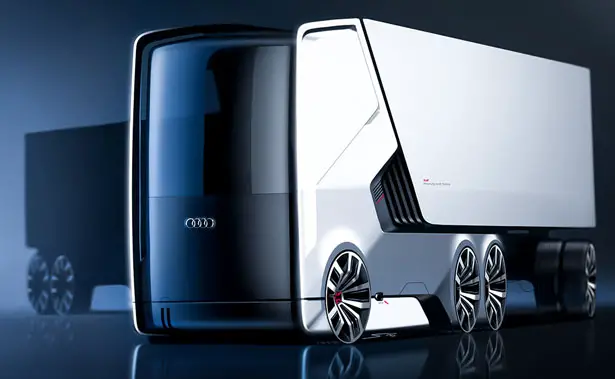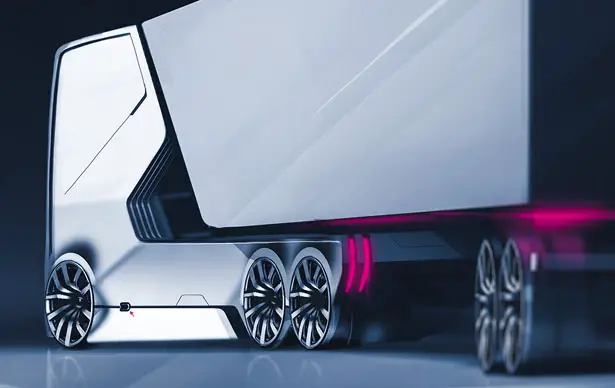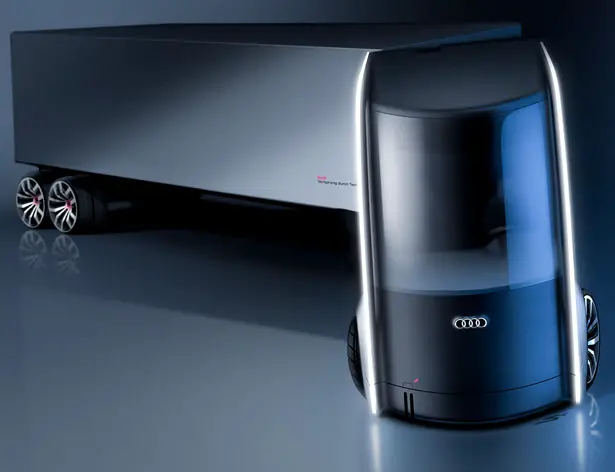 More images of Truck Designs for AUDI – Truck A: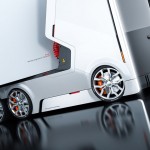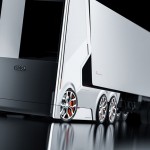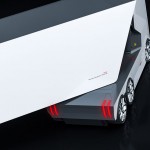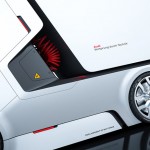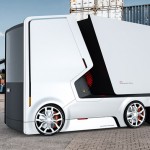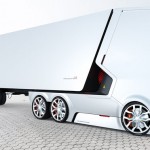 Truck B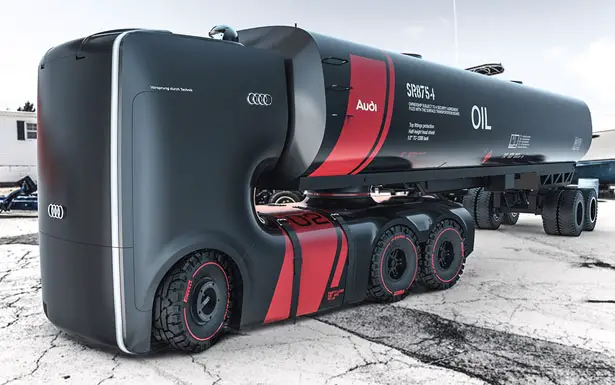 More images of Truck Designs for AUDI – Truck B: