World-recognized design firm RKS has envisioned an innovative cooking vent concept aiming to bring a breakthrough of customizability for future kitchens. This cost-effective and retractable kitchen vent solution can create a dream kitchen environment that offers a whole new model for kitchen appliances.
Unlike the traditional ventware systems, both the filter units and plates of RKS can fit easily into a dishwasher for easy cleaning. The Season Cooktop Ventware eliminates the possibility of getting outdated after few years since the replaceable face is available not only in different colors, but also in different styles.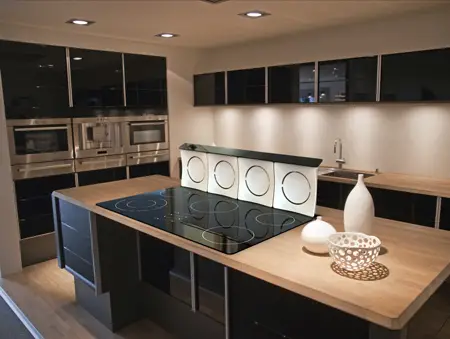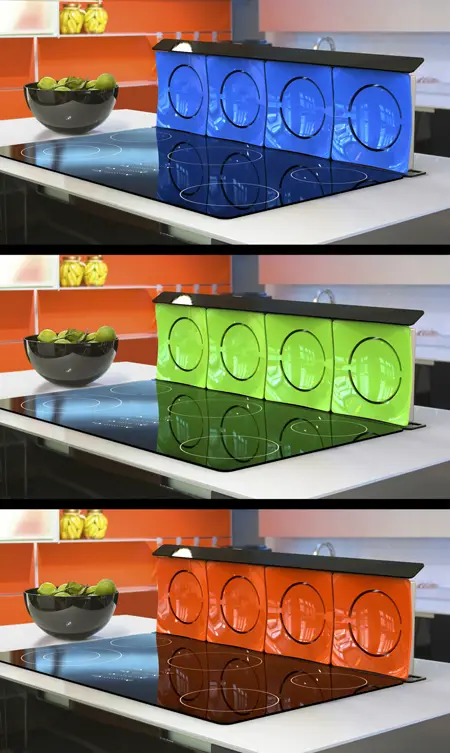 This innovative kitchen model creates a wide range of designs at low cost, while offering an economical way for users to update and refresh the décor of their kitchen. It doesn't matter if it is adding complementing countertops, accent color, or celebrating holidays, this ventware brings a brand new kitchen atmosphere through ultimate customizability.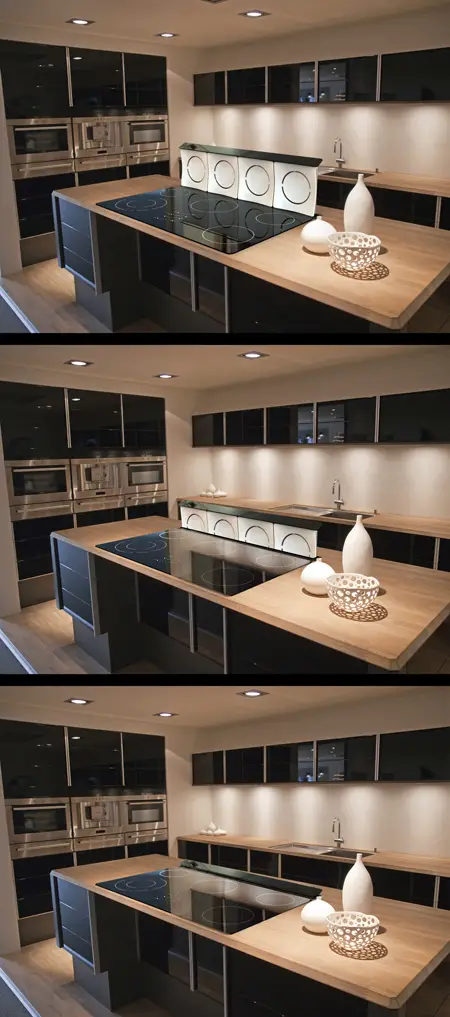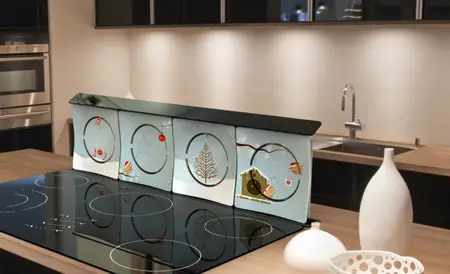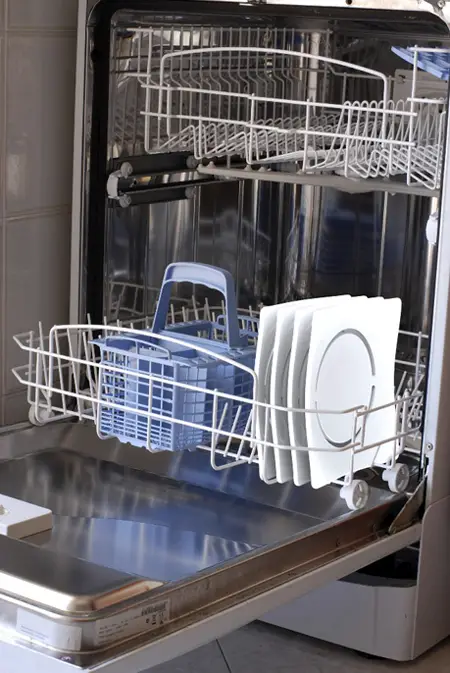 Designer : RKS Design