Category Archives:
Interior Design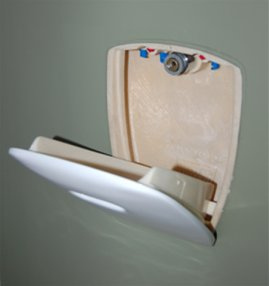 folding urinal, urine place, toilet, urinal bathroom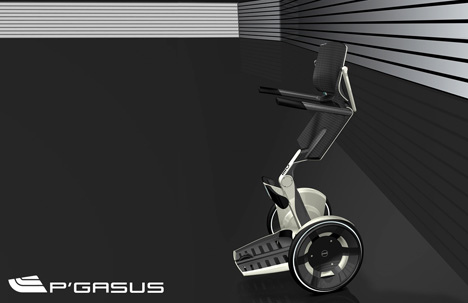 Pegasus wheelchair modern concept. Compared to manually operated wheelchairs, pegasus is trying to break the image of the old wheelchair by combining electric drive motor with gyroscopic sensors to help the driver to move not just forward and backward but also in an upright position.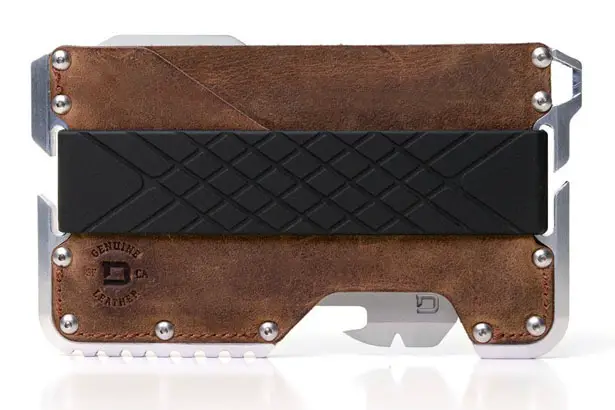 Dango Tactical EDC Wallet is a gorgeous wallet that holds up to 12 cards (both business or credit cards). It's crafted from genuine top grain leather then secured to Dango wallet chassis with mil-spec bolts. This wallet has been designed specially for outdoor enthusiasts that love keeping things clean and organized. There are more than 14 built-in function within this wallet, including RFID that blocks outsiders to try to steal your information. […]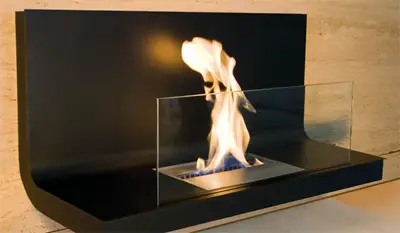 Beautiful fireplace. Searching for luxury flame ? Radius Design offers its new collection : Home Flame Collection. This fireplace offers combustion chamber made of double-skin stainless steel, with a special ceramic sponge in the middle.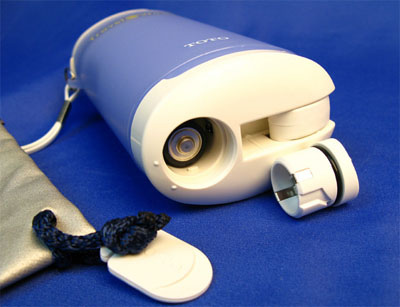 Portable washer. When you found out you can't wash your butt after doing your business , you might start having panic attack. Worries no more, toto just invented a portable toilet washer than can be carried around in your bag/purse.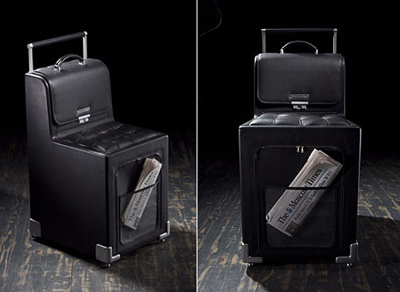 The whole world is your sweet, sweet home! We love traveling! And we really know what it means when you have to spend 10 or 15 hours waiting on uncomfortable seats at the airport lounges, not being able to spread yourself comfortably on a sofa, and forget about that beloved rocking chair or comfy slippers […]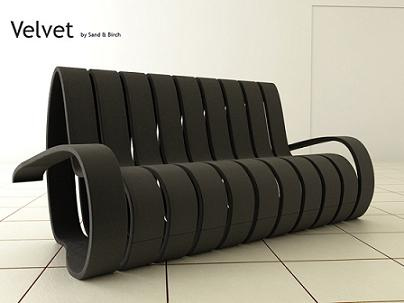 velvet sofa, sofa, furnitures
Universal toilet for individual with disabilities. This universal toilet designed by Kim Chanduk and Hong Youngki that could help both individual with disabilities. As you can see, some of public facilities still ignore users with disabilities, even toilet that built dedicated for handicapped still needs maneuvering for people in a wheelchair.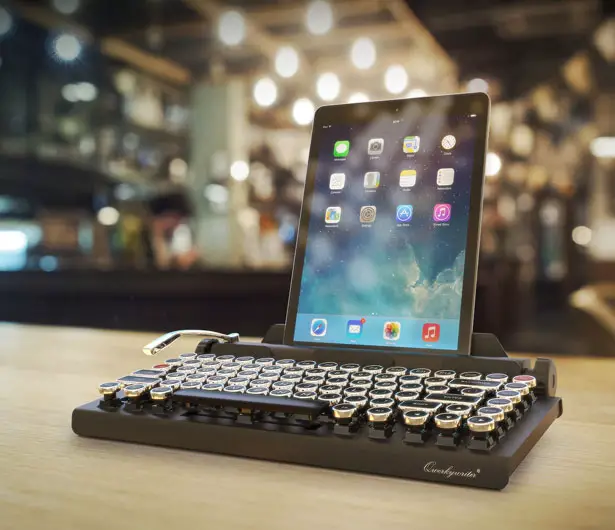 QwerkyWriter, this cool Bluetooth keyboard will give you a kick back to nostalgic era with its retro mechanical design. Once you place it on your desk, everyone would take a glance at this device, it looks like a vintage typewriter, but actually it's a modern […]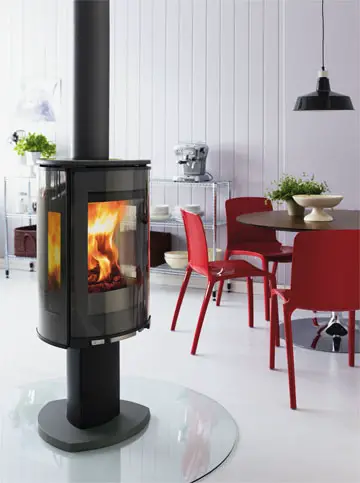 Modern burning stove. Very innovative design from Einar Hareide and Anna Oren, the Jotul 373 wood burning stove is purist and functional in its design and opens up new possibilities of how to make use of a stove in a room.
future furniture, interior design, useful memory board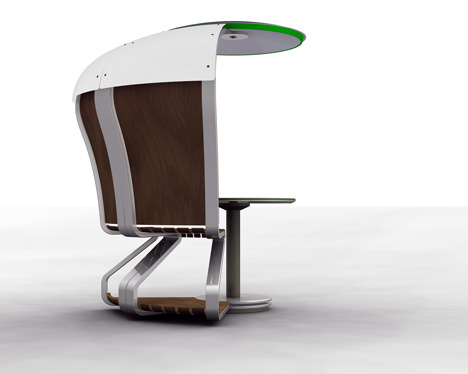 mobile workspace, mobile design, public workspace concept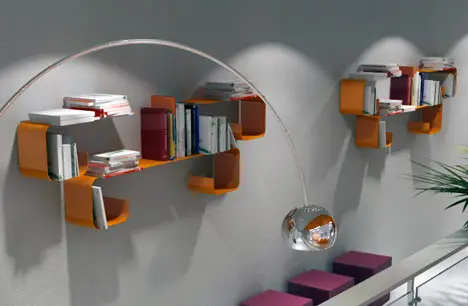 Designed by Nicola Zanetti, this D-mension made from steel that mixes modern design with 60's mod. You can install them in staggered formation for stunning effect or just symmetrically for formal environment.