Category Archives:
Furniture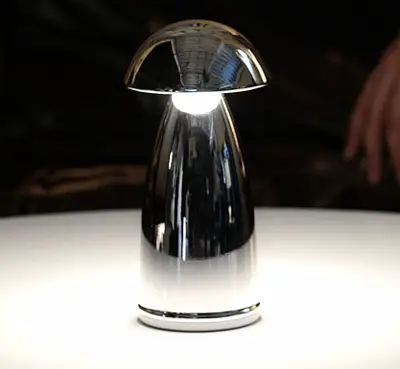 Cordless Lamp from Neoz. Using rechargeable Lithium-ion battery, now you can have cordless lamp on your desk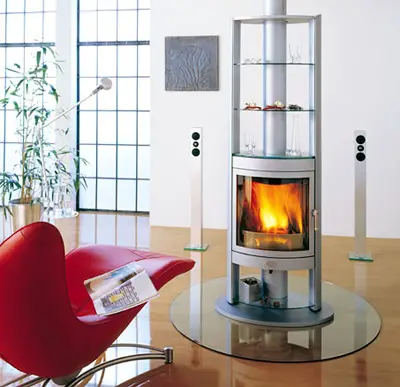 Wood Burning Stove. With this wood-burning stoves, you can install it anywhere you want. Max Blank produces wood-burning stoves that can rotate 360 degrees for you to enjoy no matter where you sit.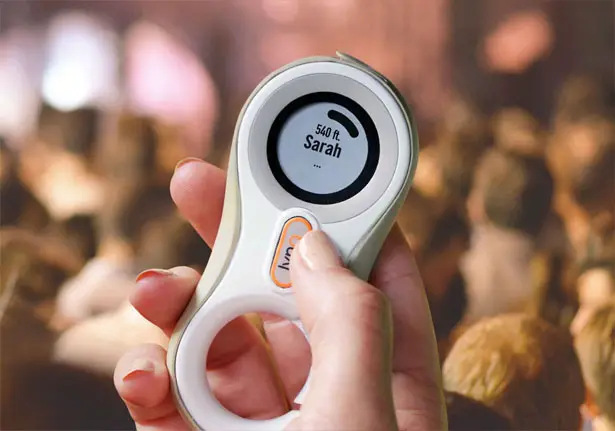 ynq is an innovative device that keeps track your loved ones even when cell phones can't. this is an advanced long-range tracker that is perfect for adventurers or travelers, it provides you with real-time distance and direction to keep track with your people. The good news is, you don't need WiFi, cell networks, map, smartphone, or even apps to work with Lynq, no monthly fees as well. You can locate everyone […]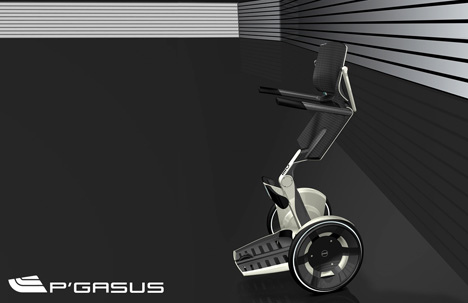 Pegasus wheelchair modern concept. Compared to manually operated wheelchairs, pegasus is trying to break the image of the old wheelchair by combining electric drive motor with gyroscopic sensors to help the driver to move not just forward and backward but also in an upright position.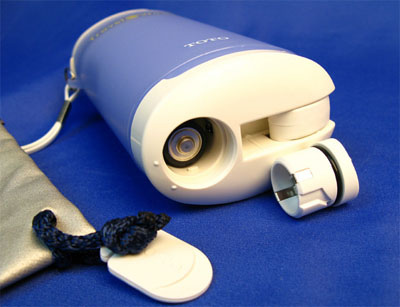 Portable washer. When you found out you can't wash your butt after doing your business , you might start having panic attack. Worries no more, toto just invented a portable toilet washer than can be carried around in your bag/purse.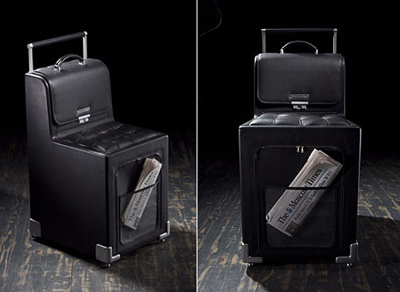 The whole world is your sweet, sweet home! We love traveling! And we really know what it means when you have to spend 10 or 15 hours waiting on uncomfortable seats at the airport lounges, not being able to spread yourself comfortably on a sofa, and forget about that beloved rocking chair or comfy slippers […]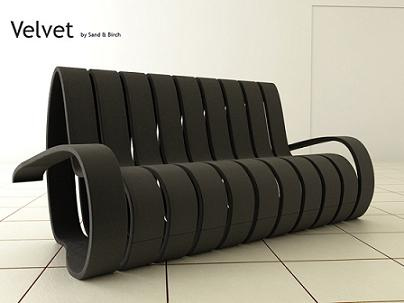 velvet sofa, sofa, furnitures
Universal toilet for individual with disabilities. This universal toilet designed by Kim Chanduk and Hong Youngki that could help both individual with disabilities. As you can see, some of public facilities still ignore users with disabilities, even toilet that built dedicated for handicapped still needs maneuvering for people in a wheelchair.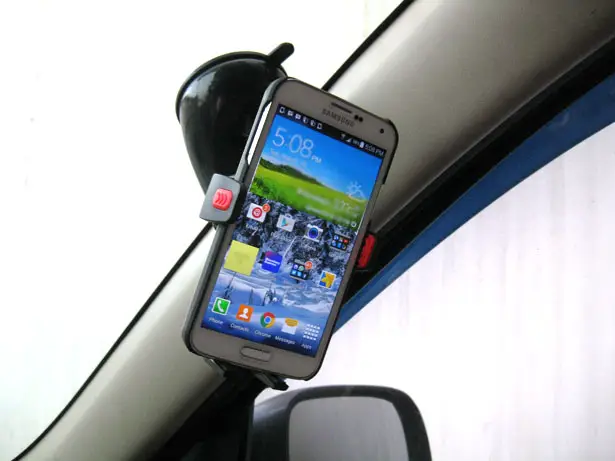 Winnergear has sent us a Montar Air Qi Wireless Charging Car Mount Holder for hands-on review. Made in Korea, this phone holder doesn't look like those cheap, flimsy holders, it feels pretty solid and […]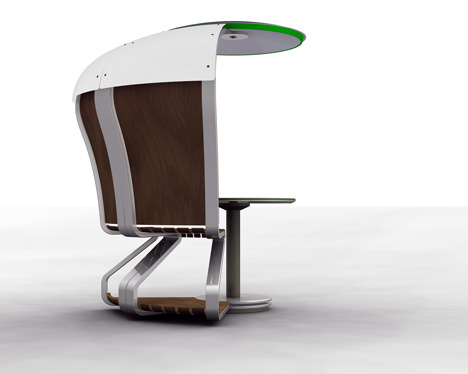 mobile workspace, mobile design, public workspace concept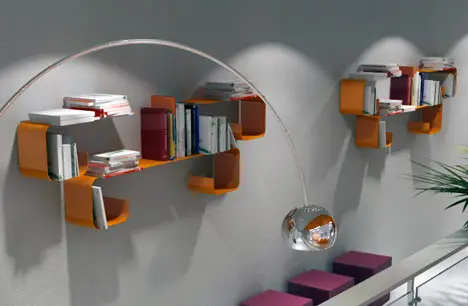 Designed by Nicola Zanetti, this D-mension made from steel that mixes modern design with 60's mod. You can install them in staggered formation for stunning effect or just symmetrically for formal environment.