Category Archives:
Bathroom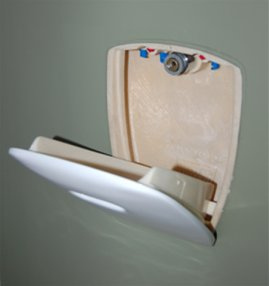 folding urinal, urine place, toilet, urinal bathroom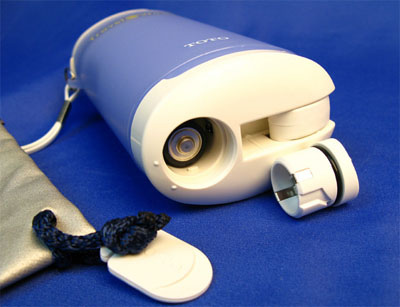 Portable washer. When you found out you can't wash your butt after doing your business , you might start having panic attack. Worries no more, toto just invented a portable toilet washer than can be carried around in your bag/purse.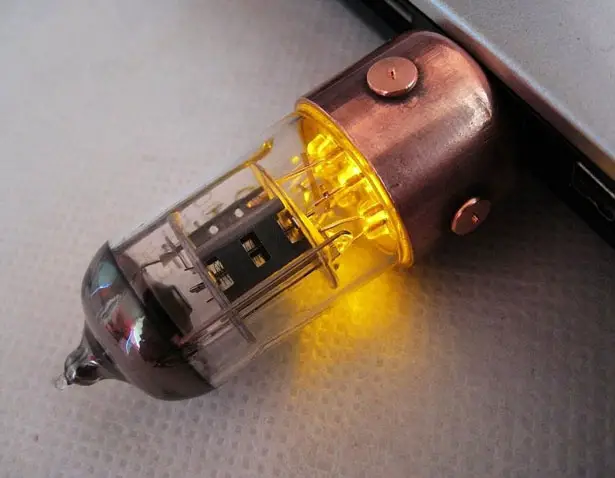 Brilliant! This is one word that we can use to represent Slavatech Pentode Radio Tube USB Flash Drive. It's a handmade steampunk style USB flash drive that uses real copper in great texture with beautiful oxidation. This work of art contains high quality SanDisk USB Flash Drive, each piece is […]
Universal toilet for individual with disabilities. This universal toilet designed by Kim Chanduk and Hong Youngki that could help both individual with disabilities. As you can see, some of public facilities still ignore users with disabilities, even toilet that built dedicated for handicapped still needs maneuvering for people in a wheelchair.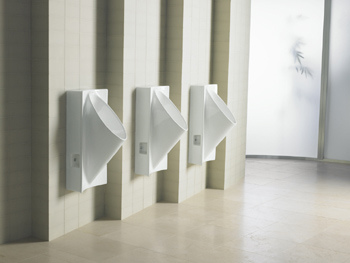 Waterless bathroom. Designed by Nicholas Paterson, Kohler offers the opportunity to save water and reduce sewage and maintenance costs while also providing outstanding performance and stylish design to users.