Category Archives:
Gadgets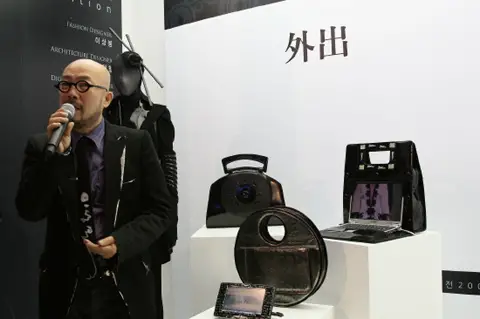 futuristic pc, personal computer concept, design futuristic pc
Wearable computer WT4000. WT4000 consists of 3 devices : computer terminal, a barcode scan ring, and a hygienic arm-mount holder, this mobile computer can help warehouse workers to work efficiently to fulfill orders.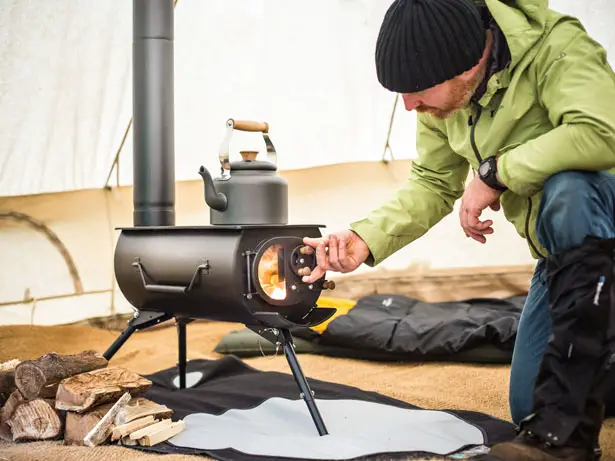 Frontier Plus is an innovative portable woodburning stove that you can install in tents, tiny house, teepees, or outside for efficient outdoor cooking and heating. The whole set packs down to a portable size, making it […]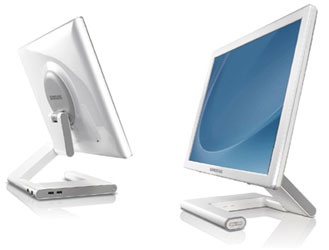 Samsung mobius 971p. Samsung won IDEA Winners 2007 with LCD Monitor that has triple-hinge design. The monitor has three-dimensional, puzzle-like form, give a new meaning of optimal ergonomic.
webcam, futuristic webcam, boynq alibi speaker webcam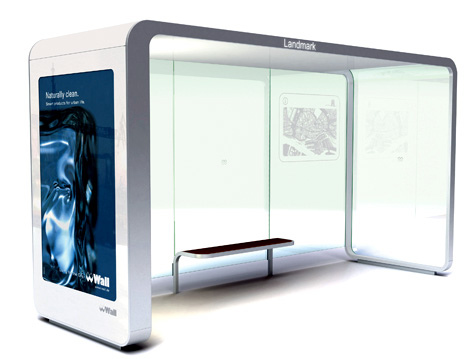 futuristic gadget, futuristic landmark bus, landmark bus future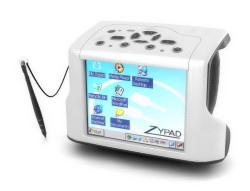 Zypad wl 1000. The Zypad WL 1000 is the first wrist-worn PC created by Eurotech Group. It combines the same features of a standard computer with a device that provides the convenience and ergonomics of a wrist worn instrument.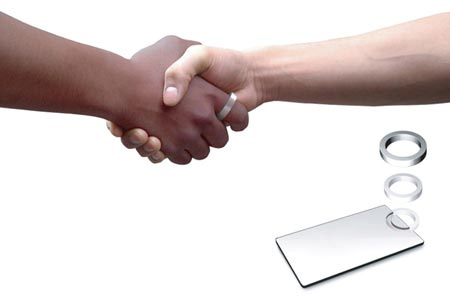 The concept of this ring comes from how you manage to save all information about the person that you just met. Wearing this ring, when people first meet and shake hands, the rings on the fingers get close enough to operate and begin to download all basic information about the ring owner.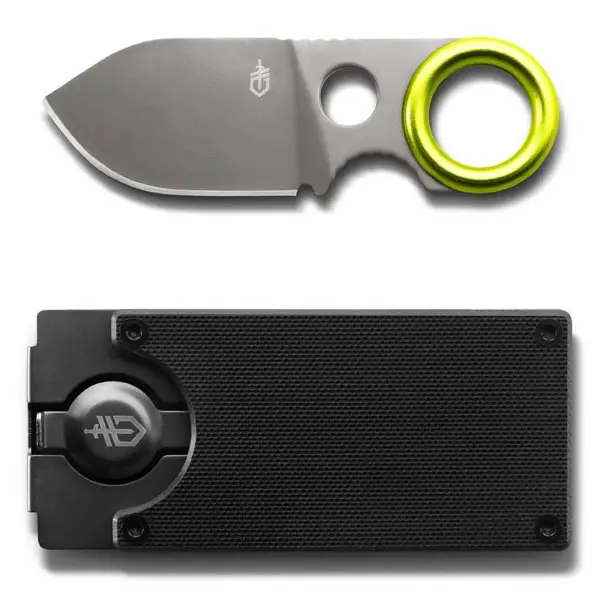 Always be prepared at any moment, perhaps this was what inspired Gerber when they design Gerber 31-002521 GDC Blade Money Clip. Aside from securely hold your money or credit cards, this tool also hold a small fine edge knife blade. The titanium nitride coated steel body comes with G10 front plate, it weighs around 2.9 oz, pretty light. With sleek body, this money clip is able to […]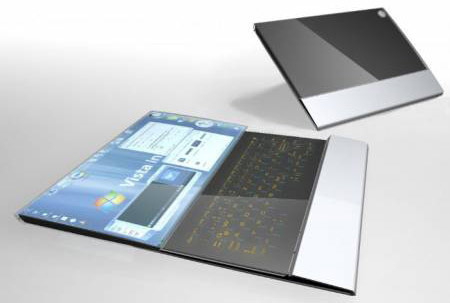 Felix Schmidberger has designed a futuristic laptop which might be used around 8-10 years later. Say good bye to conventional keyboard, this futuristic laptop is using a touchscreen OLED display, including the screen too, basically the OLED display is separated into two section, the screen and the keyboard. You can also control the laptop by […]