Come on designers, it's time to show your talent and skill by submitting your work to A' Design Awards & Competition. By submitting your work, you will get the chance to showcase your talent to designers all over the world, it's one of largest design competitions awarding best designs, concepts, products & services. The award will be given to best designers whether it's still at concept stage, prototype, or finish product.
The great thing about being in this competition is that when you get the award, you will be exposed to the public thanks to their great PR push and advertisement. Can you imagine your work is covered by many design magazines, blogs, top sites and many more? This award accepts design culture for all over the world, designers would have better chance of coming up with their best designs.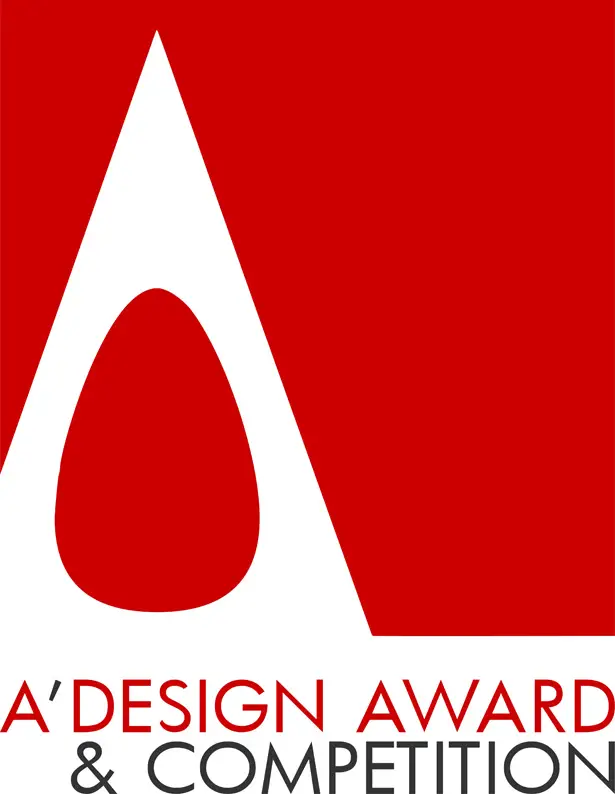 Do you want to know other great benefits from winning A' Design Awards & Competition? Let us assure you, you will be loaded with great benefits from extensive PR campaign, Press Release distribution, exhibition, a yearbook, option to sell your winning design(s), inclusion in World Design Rankings, and many more. These benefits will certainly launch your design career to a whole new level.
Get yourself an invitation to the Gala-Night, it's a special black-tie event for winners to celebrate. You can create many networking opportunities with many big companies as well as media coverage. So, are you ready to take the next big step? Click http://www.adesignaward.com/registration.php today and send your best work to get preliminary evaluation. You might want to check other previous winning designs in this page: http://www.adesignaward.com/winners.php